Main content starts here, tab to start navigating
The Best Corporate Catering Services in Cottonwood Heights
Are you looking for an appealing and engaging way to treat your company? Blue Lemon offers corporate catering services in Cottonwood Heights, UT. We are a popular choice because of our outstanding menu and the quality of our dining experience, plus we have something for everyone. Our corporate catering services stand apart from other options because we carefully create our menu for the event we are catering. Blue Lemon is known for our fast-casual dining, and our corporate catering menus are modern, comfortable, and delicious.
Blue Lemon corporate catering services are an impeccable touch for any event you have planned. Whether it's for a new client, an office celebration, or a working lunch, we have precisely what you need to feed your team well. Starting with the freshest ingredients, our food is made to order and sure to satisfy. Our team cares about what they create and works hard to ensure you are satisfied with the menu options you've selected for your company event. Because we know how critical taking care of your team is, we design our corporate catering services to provide you with enticing options comprised of dishes that will please any palate. Regardless of whether you have a team of 8 or 80, Blue Lemon is your superior corporate catering company in Cottonwood Heights, UT.
Gourmet Fresh Catering Options
At Blue Lemon, we know that well-prepared healthy food is a fine-dining experience. Our focus has always been to use fresh ingredients to create a vibrant, gourmet-casual cuisine with something for everyone. We are your leading caterer who will accommodate allergies and dietary preferences. When we cater your corporate event, we ensure all the food and beverages prepared and served to your guests exceed your expectations. Let Blue Lemon corporate catering services in Cottonwood Heights, UT, care for your next working lunch or business event.
You may not necessarily be looking for healthy eating options as you search for catering for your business. Still, when you choose Blue Lemon, you will have a dining experience that is fresh, delicious, healthy, and is suitable for any event. No matter what menu options you select, you can be sure your team will be delighted with the choice you took to spoil them with Blue Lemon. With our healthy fast-casual catering menu, you'll understand why we've caught the attention of foodies across the valley.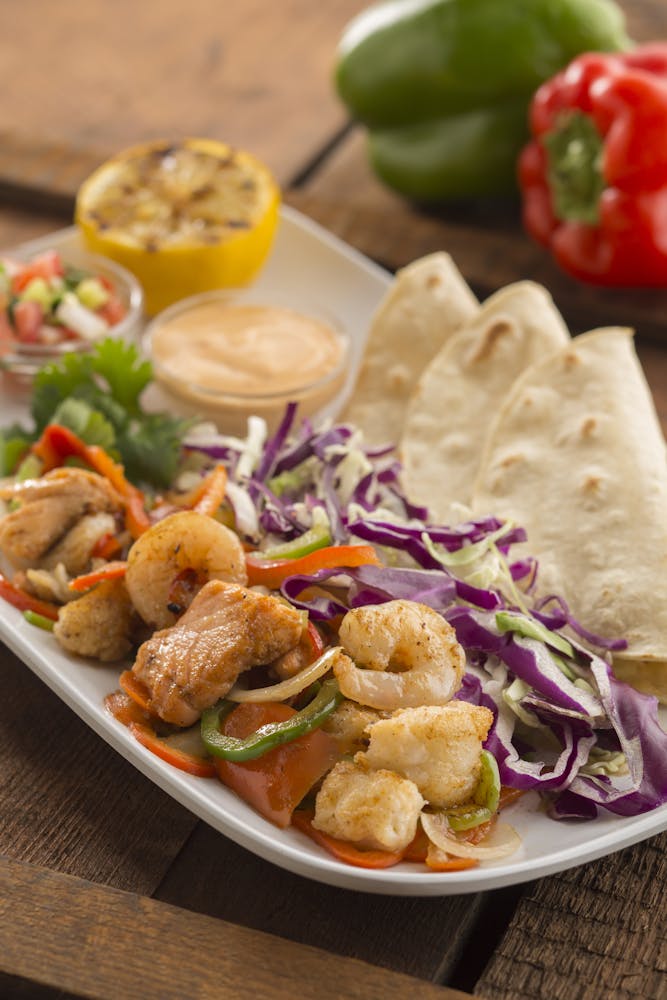 Treat Your Team With Blue Lemon Catering
Whether your company is a small firm, a medium-sized startup, or a branch of a large corporation, Blue Lemon is the catering company to call. Our dedicated catering staff in the Cottonwood Heights area is eager to provide you with a fresh, gourmet meal. We have something for everyone on your team. Contact us at (801) 944-7787 to learn more about our cuisine and schedule an appointment.