Main content starts here, tab to start navigating
Corporate Catering Services for Farmington, UT
When you're searching for a tasty catering service for your next corporate event in Farmington, UT, you should contact Blue Lemon. Our corporate catering services bring you our fast, casual food that is fresh and delicious, and it can include a variety of menu items so that there is something for everyone. Add some excitement to meetings or company get-togethers with our corporate catering services.
We stand out from other restaurants because our fast-casual restaurant uses fresh ingredients to make fantastic flavors. We can easily cater to larger companies with hundreds of guests in attendance. You won't have to pay more for fine dining frills or worry about less-than-ideal food through our corporate catering services. Get your catering order started through our online inquiry, and we'll get back to you soon to confirm the order.
The Best Corporate Event Food
Our corporate catering services are perfect for any event your company hosts. Whatever you would like from our menu, we can cater orders for large and small company events. You can come to us when you need a work brunch, lunch, or holiday party catered, and we'll make sure there is something for everyone. Our catering menu is carefully crafted and varied, with delicious menu items that everyone will enjoy. We make it as simple as sending us an online inquiry and waiting to hear back from a member of our team as soon as possible.
These are some of the menu options we provide for corporate events in Farmington, UT:
Sandwich platters
Specialty entrees
Salad platters
Banquet choices
House soups
Starter platters
Box meals
Beverages
Desserts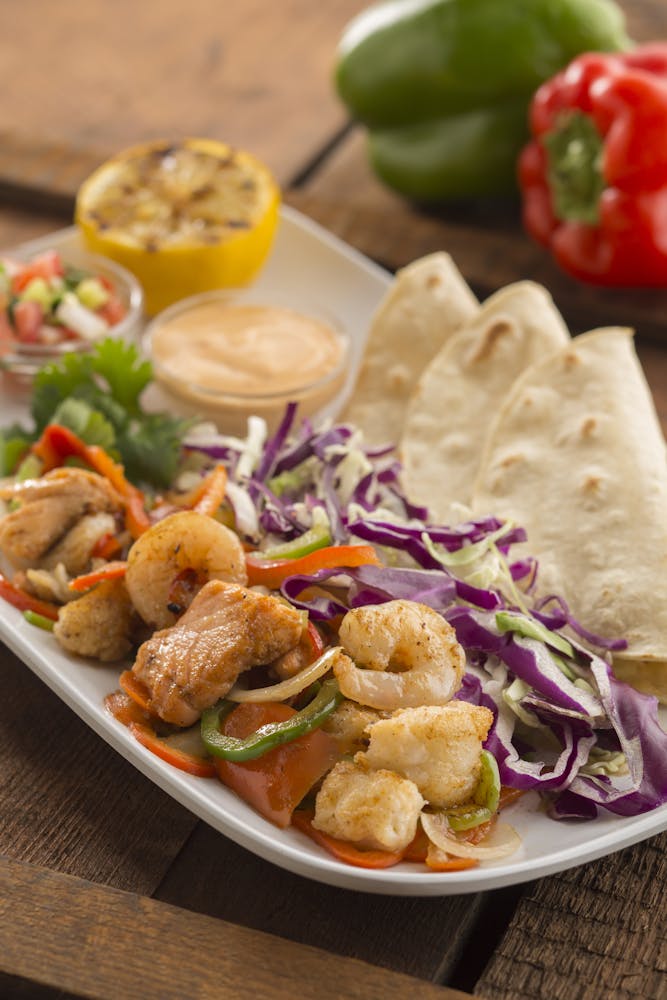 What Makes Our Catering Services Better?
When you need fresh and delicious food for your company event, Blue Lemon is the way to go. Our gourmet casual restaurant provides tasty, nutritious menu items conveniently delivered for your office event. We serve companies in the Farmington, UT, area with catered services, and we can set up well-presented banquet platters that will leave a great impression on all your guests. We're better than other catering services because we are passionate about making great culinary experiences while using sustainable practices.
At Blue Lemon, we pride ourselves in being a casual gourmet restaurant that makes delicious and nutritious food. Our corporate catering menu has something for everyone, from hot dishes and tasty salads to refreshing beverages and sweet treats for dessert.
For your next company event in Farmington, UT, contact Blue Lemon for a whole new catered food experience that will leave a great impression on everyone in attendance. We do fast, casual food better, so experience the difference for yourself at your next work event. Submit your online inquiry today, and we'll get back to you as soon as possible to confirm any order details and schedule a date for corporate catering in Farmington, UT.