Main content starts here, tab to start navigating
Best Party Catering Near Highland, UT
If you need an event caterer near Highland, UT, get in touch with Blue Lemon. We provide the best party catering because our gourmet menu is always fresh and delicious. We will work with you on custom options, meaning everyone will find something they love. Make this get-together with friends and family memorable with great-tasting food that's beautifully presented and sustainable dinnerware to boot. We stand out from other caterers due to our commitment to natural, nutritious ingredients and bold flavor combinations. No matter how small or large your party is, we'll ensure each guest leaves fully satisfied.
Affordable Event Catering Services
Our event catering services are more affordable without sacrificing the quality and taste of the food options. We can serve up to a thousand guests at a price that will keep you within your budget. There's no reason to go overboard when we can offer classic favorites that everyone will enjoy. We put together perfectly crafted menus with custom options and accommodations for certain food restrictions and dietary preferences. It's as easy as submitting your inquiry to us online and awaiting a call from us as soon as possible. We'll review the details of the event catering you'd like to have for your next party.
These are some of the menu items we offer for special events:
Sandwiches
Specialty banquet
Salad platters
Banquet choices
House soup
Starter platters
Box meals
Desserts
Beverage
Your Preferred Event Caterers
For the best party catering near Highland, turn to the team at Blue Lemon. We take pride in offering both nutritious and delicious food for special events of all sizes. We make warm soups, fresh salads, and the tastiest desserts with everyone's taste buds in mind. With our close attention to detail and unique arrangement, we're sure to make a good impression at your event. You're sure to have a fantastic experience working with our professional caterers who know how to make our customers' vision come true. While we offer affordable event catering services, we never skimp on taste, healthy options, and a beautiful presentation. Reach out to us today to let us know what you'd like to do, and we'll handle the rest.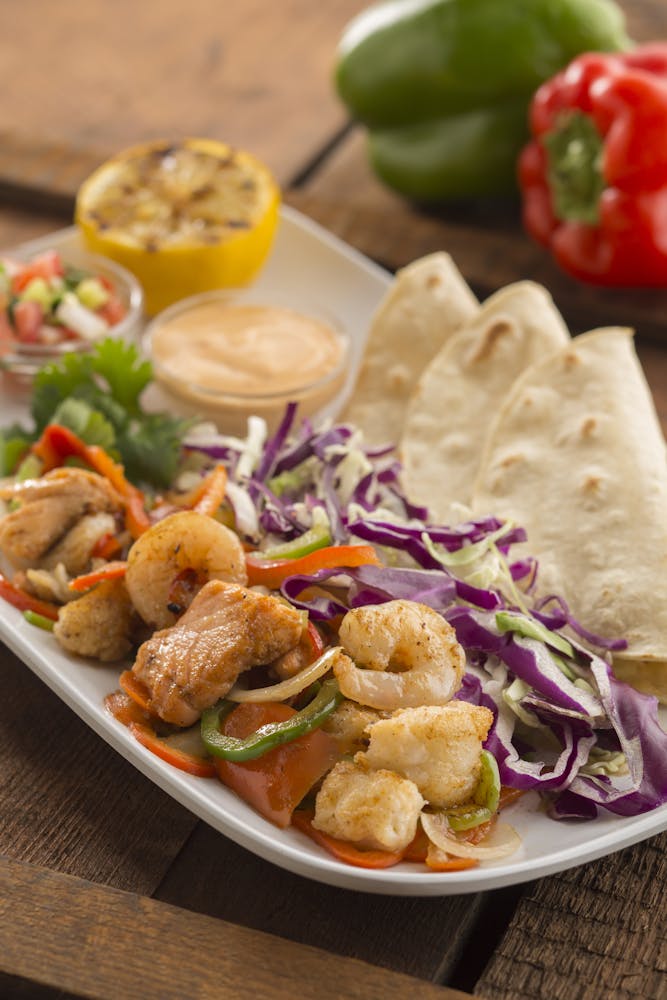 Contact Us for Your Next Special Event
Special event catering services are essential when you're planning a large gathering with friends or family. It's crucial to ensure that all the details are taken care of so that all your guests can enjoy a delicious meal together. Food is a central feature of any party, and we offer classic sandwiches and flavorful salads that won't disappoint. You and your guest will be pleasantly surprised with our affordable catering solutions, and you'll soon see why we're considered the best. Submit your inquiry to us online now, and we'll get in touch with you as quickly as possible. We'll ensure we can meet your specifications and make your event go off without a hitch.